Coffee label printers are known to help educate and attract more consumers. Get Your own with TCS Digital Solutions
Coffee label printers can help create your own proprietary design for festivals, seasonal roasts, promotions, and private labeling.
Coffee label printers will help your business go to Market faster than the competition. Print on premise and Save!
Reduce Cost: Coffee label printers are becoming more and more cost effective. TCS Digital Solutions is on a mission to ensure our customers are cutting cost and becoming independent in the process. No shipping, no handling are needed. Your inexpensive professional looking coffee label is sure to impress consumers.

Brand Recognition: With a consistent and vibrant image quality, proudly display your high resolution coffee label. Make your brand shine and recognizable in your locality or target market. Eliminate the need to invest in pre-printed labels that fall short of your true identity.
ustomize your coffee label: In such a competitive market, it's imperative that your coffee label stands out with clear and informative label that promotes your roast and elevates its flavor. With your own coffee label printer, you can create custom labels that tell the story behind your brand.
Quality Coffee deserves Quality label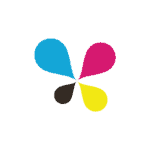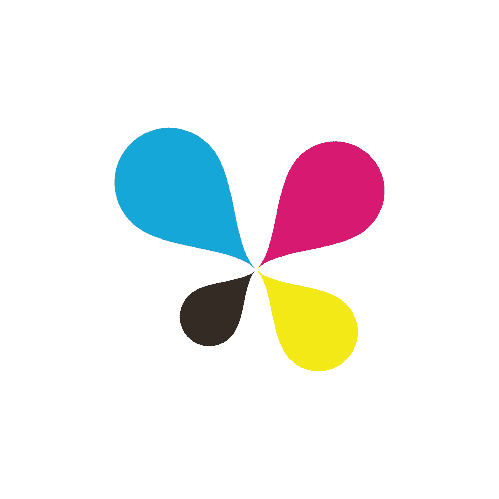 Your unique coffee deserves the best label. Just like food label printing, this is also a very highly regulated industry. It should showcase your brand and communicate what to expect from the coffee beans inside the bag.
A custom printed coffee label entices consumers with the promise of a delicious cup that will delight their senses. The process of choosing the correct coffee label printer starts with understanding your product and how you want to market it.


Create vibrant color labels and content on-demand with the help of our high performance coffee label printer. Customize printed coffee bag labels for every new batch or flavor. Gain the flexibility to personalize individual customers, celebrations, or occasions.
Increase Sales with your coffee label printer
With the help of an authentic coffee label printer, you can educate your consumers about your roast and the right brewing method.This could be done in a number of ways; either depicting the whole process in a series of consecutive numbers denoting a specific stage or artifact of the brewing process. If you are not so sure about it then using graphics and scribbles you can easily print out the entire blend-making and coffee brewing process that is going to increase sales and customer engagement with your brand.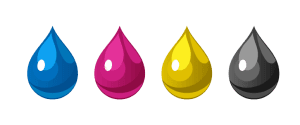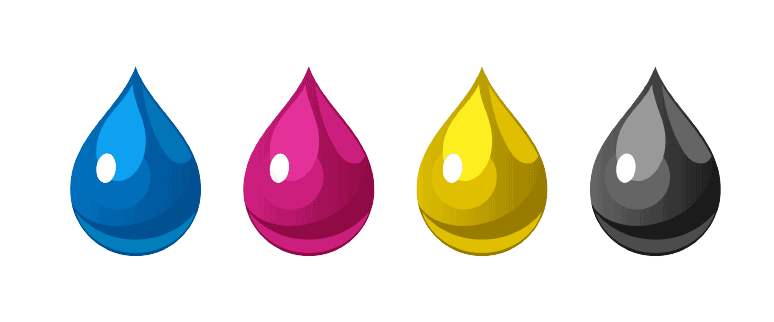 Contact us now to get personalized help!
Food label printers can be difficult to choose as they come in different sizes and application style. Here at TCS Digital, our focus is to help our customers get the right solution for their food business. Your satisfaction is our ultimate goal and we will do all that it takes to exceed your expectations.